Danilo Cortellini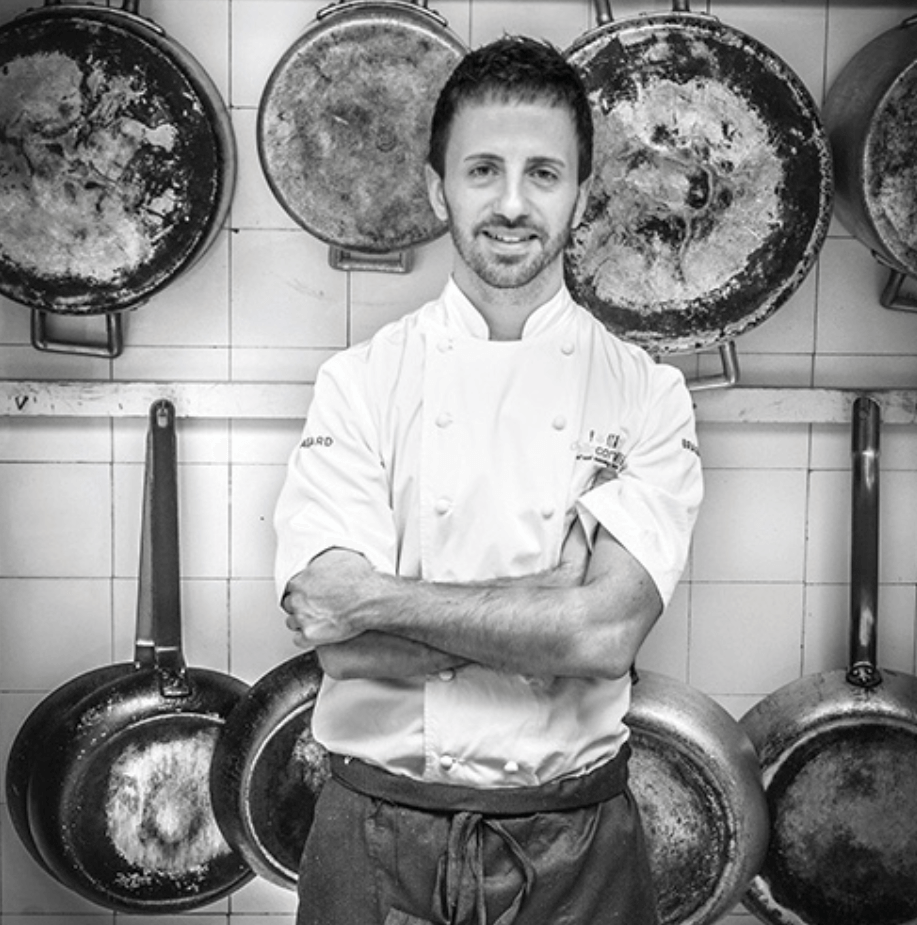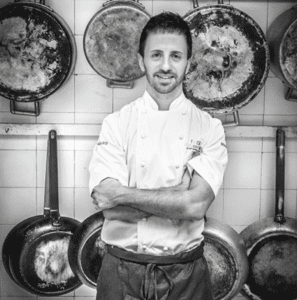 Originally from Abruzzo, a small region of Italy that is rich in culinary tradition, Danilo Cortellini's destiny to become a chef was already decided. Inspired by the landscapes and memories of his hometown; a place that stood next to the highest mountain in central Italy, Gran Sasso, the Adriatic coastline, and a thriving farm industry, the ingredients of Danilo's first experiences in the kitchen were always fresh, abundant and seasonal.
Early memories of cooking hark back to running around the kitchen with his brothers and hiding under the table as his grandmother made fresh pasta, complaining about their noise. Soon, mealtimes became synonymous with family, sharing, and bringing people together, something that turned into the driving force behind Danilo's pursuit into the culinary world.
Supplying the food for the Italian Embassy
We work close with Danilo with the supply of premium ingredients for many events where he creates the most fantastic dishes for the guests of the Ambassador at the Italian Embassy. These recipes can be found in his book…
4 GROSVENOR SQUARE, THE MENU OF THE ITALIAN EMBASSY IN LONDON, both in English and Italian.