Home deliveries are now available to the public
Open a free account today
Restaurant quality goods
Over 100 key product lines and 1000s of choices
Delivery up to 5 days a week
Monday to Friday
24 hour App, deliveries within 7 days
No obligation to buy after registration. Minimum order now only £45 plus a £5 delivery charge. No restrictions on purchases only paper goods.
(Unlike supermarkets some of our prices may state VAT separately).
Save time and order with our
Online Ordering App
Download and install the Coldweb App from the App Store or Google Play.
Enter the App authorisation code 'DELIT' and click on activate.
Enter your account code and Coldweb password, emailed after your account registration.
Please contact the sales office on 0844 5611544 for assistance.
Catalogues
Search all stock items
What's New?
Check out what's new
Customer Portal
Place an order today
Coronavirus
Company Statement
Danilo Cortellini launches his exclusive online cooking classes
Danilos classes and recipes are inspired by his home in Abruzzo, and our two boxes feature the products needed for Croccante di Mandorle Con Mousse di Ricotta and fresh pasta with smoked ricotta, tomato and marjoram.
So why not take this time to learn some new skills, and virtually immerse yourself in Abruzzo, a land famed for its culinary creations and renowned chefs.
Each box contains enough ingredients to make this recipe a few times, so you can make it again and again for friends and family when the time comes round again.
Call 0844 5611544 to order now!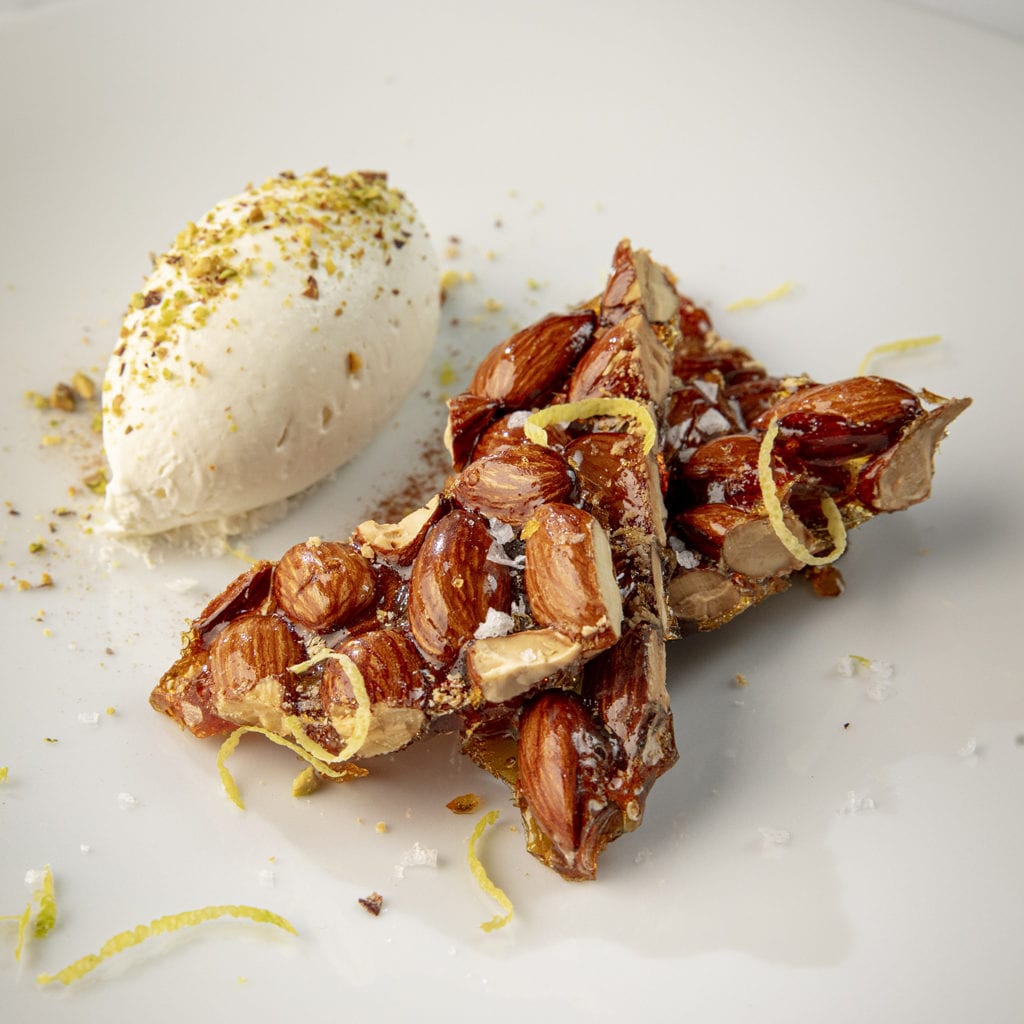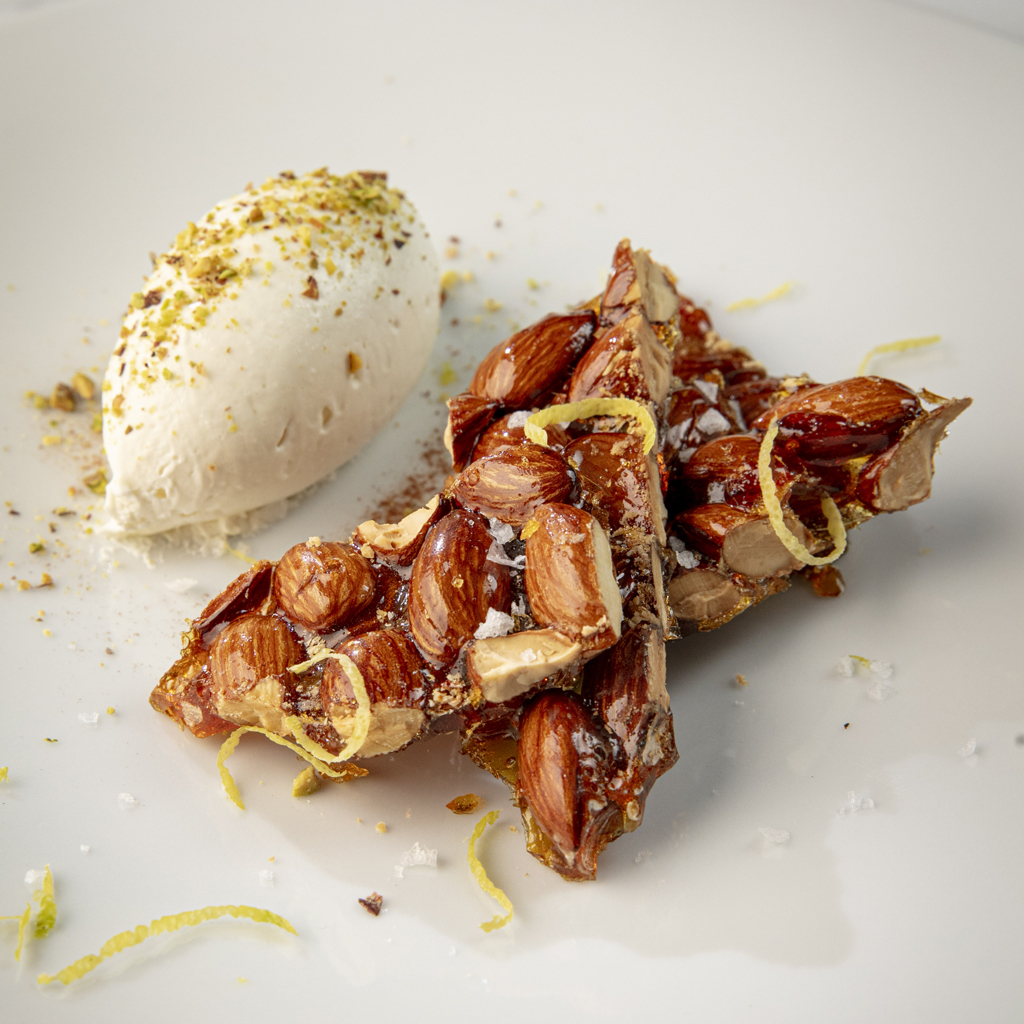 Danilo's Almond Box
500g Shelled Almonds
250g Ricotta
1-litre Cream
1kg Caster Sugar
Ground Cinamon
1 Lemon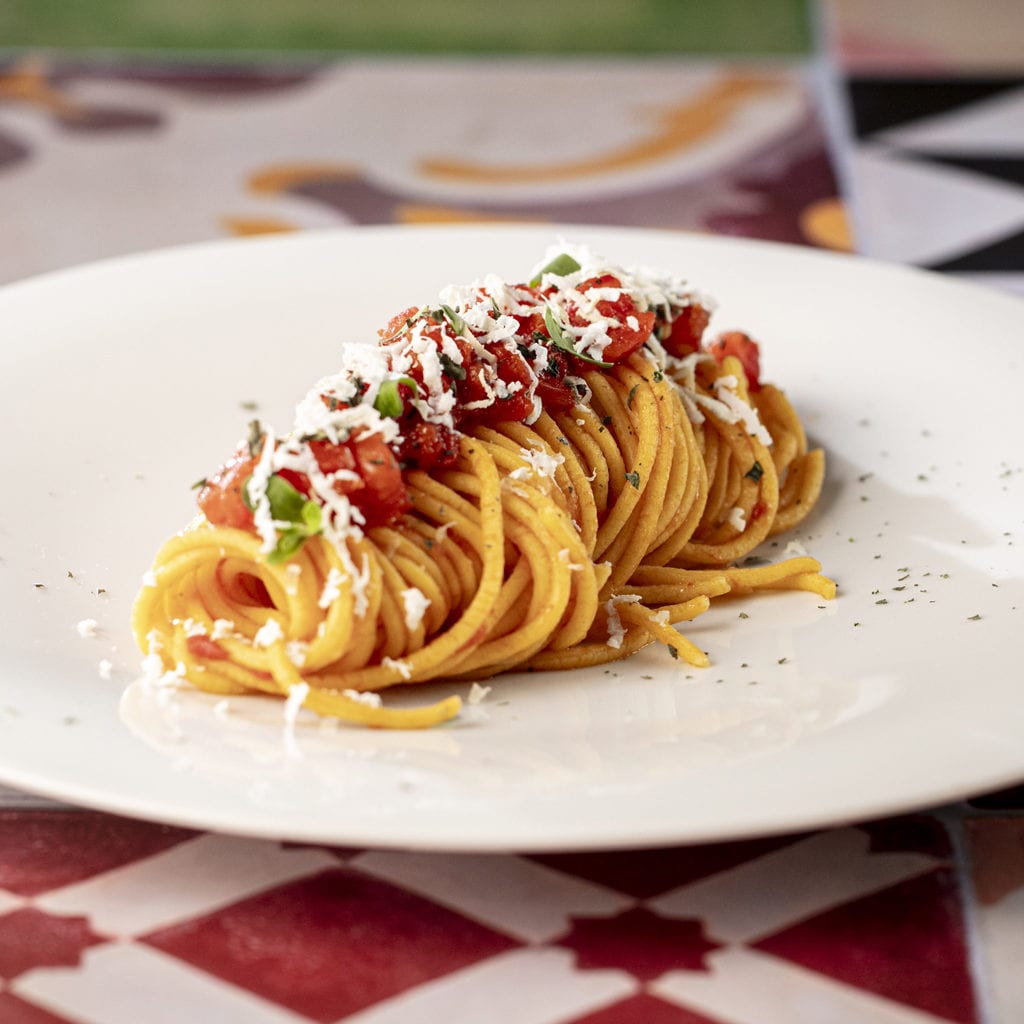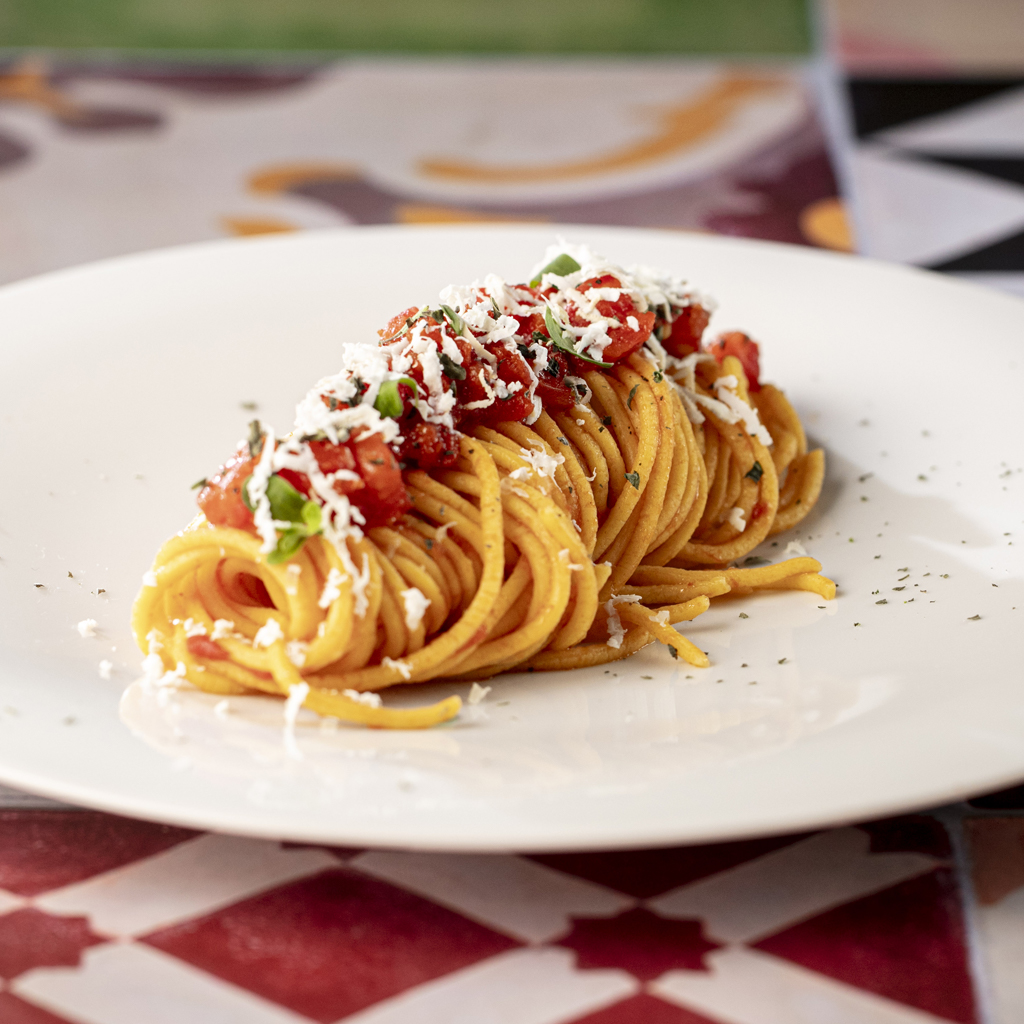 Danilo's Pasta Box
6 Italian eggs
1kg Petra 00 Pasta Flour
500ml Eleusi Olive Oil
250g Smoked Ricotta Cheese
1 White Onion
1 Garlic Bulb
1 Bunch of Basil
Dried Marjoram
1 Red Chilli
We believe the only way to develop and produce a successful balanced Menu, Wine list and Beer list is to use top quality products. Our philosophy is to be ahead of the Italian culinary movement by introducing fabulous innovative regional Italian food and drink products to the UK restaurant scene.
Delitalia makes it easier to bring the flavours and tastes of Italy's twenty regions here by fast track delivery system each week directly from our Italian partners DAC, based in Brescia, northern Italy. Watch out for our new range of artisan products ready for next day delivery from both our English and Scottish depots.